Aishling A. Stevens
Crystal Springs Resort Executive Chef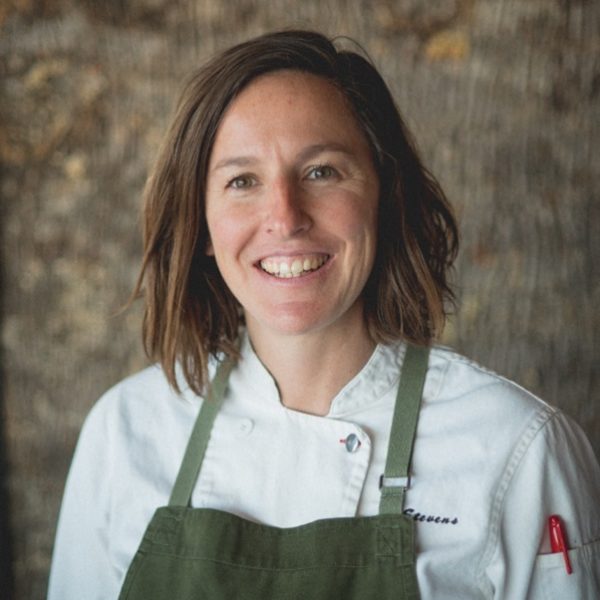 Participating Events
7:00 PM - 10:00 PM Friday, May 1
8:00 PM - 11:00 PM Friday, May 1
6:30 PM - 10:00 PM Saturday, May 2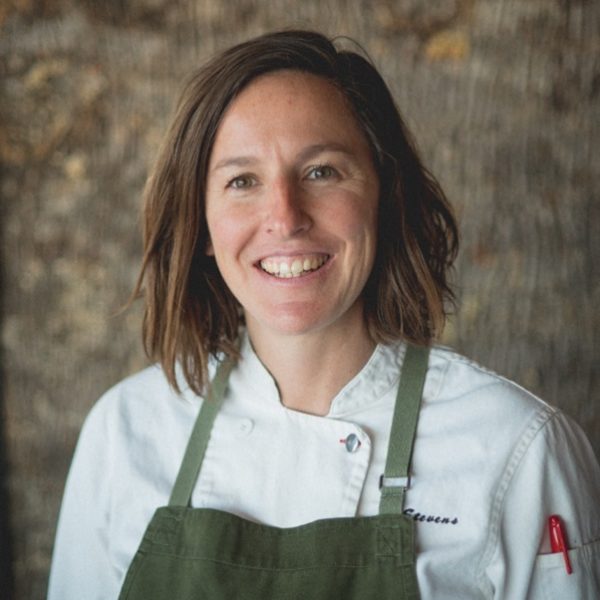 As the daughter of a nutritionist, New Jersey native Aishling Stevens learned early on to pay attention to the impact that high quality, seasonal ingredients have on the body and how important it is to be mindful of that while cooking. She first started working in restaurants at the age of 12 and over the subsequent two decades held nearly every position possible in both the back and front of house. This wealth of experience, along with her serious culinary talent, laid the foundation for her new position as Executive Chef of Crystal Springs Resort and Restaurant Latour.
After graduating with a degree in Commercial Recreation & Hotel Management from East Stroudsburg University, Aishling took a position with The Atlantic Club, but found the mostly office job wasn't a fit. Looking for some adventure, she headed off on a backpacking trip to Australia. The trip eventually turned into eleven years living and working in the country. There, she found herself more and more attracted to what was happening in the kitchen and committed to training to be a chef.
Aishling spent her time in Noosa on Queensland's Sunshine Coast. This resort destination was well known for its dining scene and offered her the opportunity to get to know the local farmers and fishermen supplying the restaurants, which she has continued to do throughout her career.
She later moved to the U.K. for a year and worked as a sous chef at The Walpole Arms, a Michelin Bib Gourmand farm-to-table country pub. The restaurant was owned by a farmer and hunter who would bring the game back to the restaurant. She reveled in working with such fresh products.
Planning to return to Australia, she stopped in the U.S. to visit family and though she wasn't actively looking to work here, the Americana Hospitality Group offered her a job. There she oversaw more than 20 employees as she introduced new culinary philosophies to the team while also developing farm partnerships, catering and operational initiatives. For her work, Aishling was named an Edible New Jersey "Restaurant Local Hero" in 2014.
Aishling joined the Crystal Springs team in 2017 as resort sous chef, overseeing Crystal Tavern and the seasonal outdoor Chef's Garden. She was promoted to Executive Chef of the Resort in February 2018 and now runs the culinary operations including the kitchen at four-star Restaurant Latour.