Richard Rosendale
Team USA 2013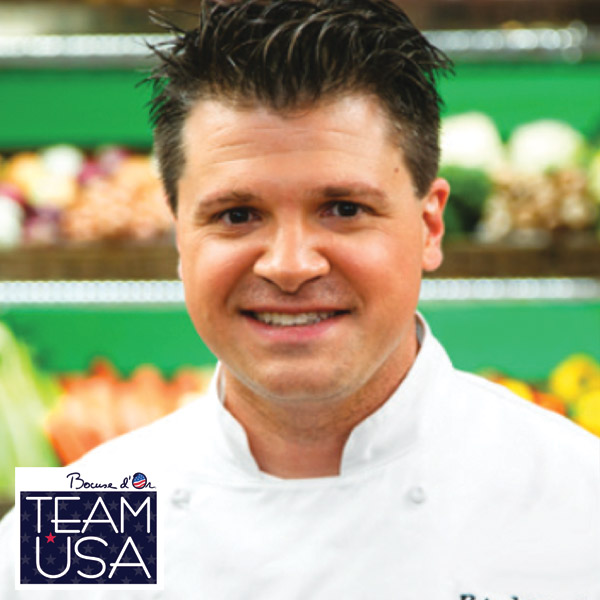 Participating Events
6:30 PM - 10:00 PM Saturday, May 5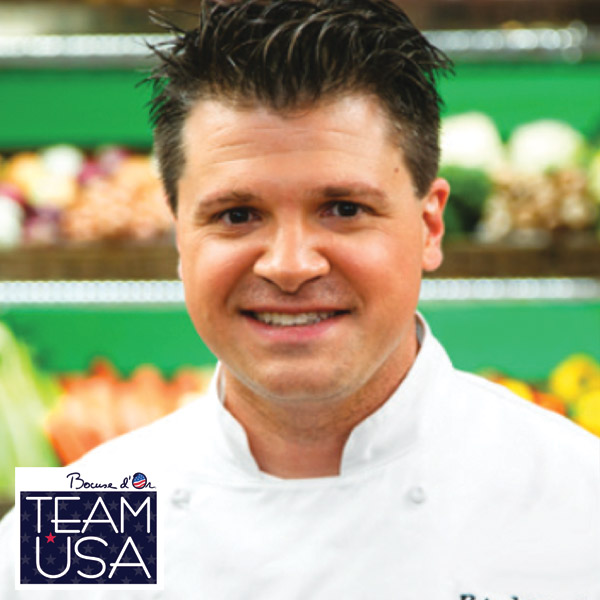 Raised in Uniontown, Pennsylvania, Richard Rosendale was exposed to strong culinary cultures at an early age, with one Italian and one German grandmother nurturing his love of food (not to mention a woodworking grandfather with a knack for charcuterie). Chef Rosendale eventually became one of the most experienced competitive chefs in the country—leading the U.S. Culinary Olympic Team, representing the United States in the Bocuse d'Or in January 2013, and accruing more than 50 national and international awards for his cooking.
Chef Rosendale opened two restaurants at 31 before settling firmly into a leadership position at The Greenbrier Resort in West Virginia, where he oversaw the most epic culinary turnaround in the resort's history. As executive chef and director of food and beverage, Chef Rosendale directed 13 kitchens, led the opening of five new restaurants, orchestrated food production for three PGA Tour events, and supervised The Greenbrier's highly influential culinary apprenticeship program.
Chef Rosendale is one of only 67 certified master chefs in the United States. He currently stars in CBS's Recipe Rehab and is the founder of Rosendale Collective, which provides private dining, restaurant partnerships, and training services.