James Gop
Heirloom Fire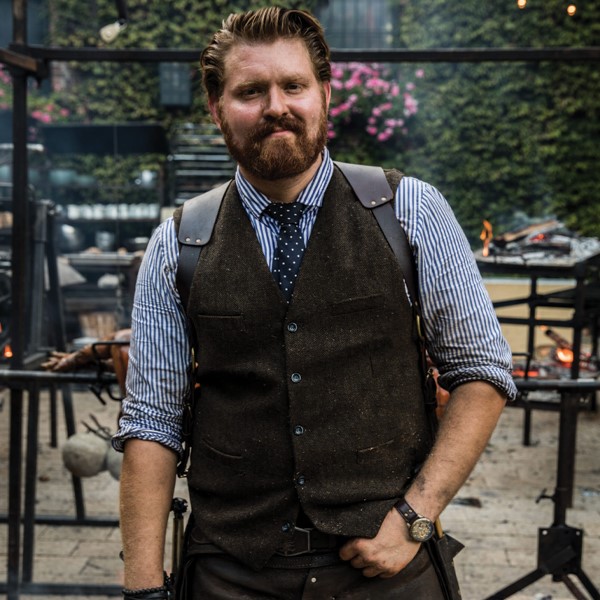 Participating Events
7:00 PM - 10:00 PM Friday, May 1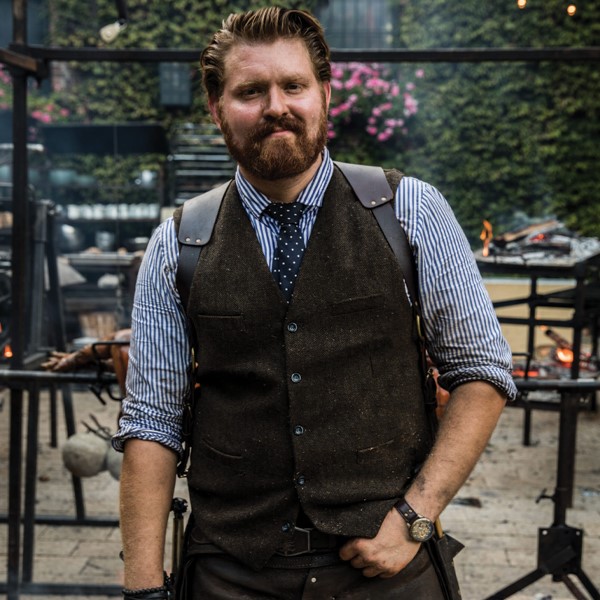 James Gop is the chef, founder and creative mind behind Heirloom Fire. Born and raised in the Berkshire Hills of Massachusetts, it was inevitable that the farms and forest would inspire him.
​
The trail to Heirloom Fire was paved with intensive farm to table and seasonal food study. After graduating from The Institute of Culinary Education in New York City, James took the helm as chef at a farm to table restaurant in The Berkshires. During this time, the relationships he built with local farmers and food producers transformed his approach to cooking. The farmers were passionate about their livelihood and combined with James's love and attention to detail, it was a powerful union. The care taken in crop selection and soil management made for an undeniably superior product; you could literally taste the passion.
James worked at other locally minded food establishments in The Berkshires to feed his passion and to hone his craft. Determined to fully understand how food goes from the farm to the table, James continues to study both wild and cultivated foods. Raising livestock, foraging the land for wild edibles, and toiling in the fields alongside farmers, James understands local food. Fresh ingredients such as kale, picked when crisp with morning dew, and strawberries, juicy, sweet and warm from the afternoon sun, stand out as the stars of each menu.
​
James's interests go beyond food. He is an avid blacksmith, and is often found, in his workshop, forging knives or out exploring the many woodland trails in the Berkshires. You may even stumble upon him visiting with a herd of dairy cows along a back road in The Berkshires.
All of these elements instinctively came together to give birth to Heirloom Fire; a continuous evolution of James's curiosity and his deeply engrained sense of sustainability and experiential dining.