Pierre Casenave
Veuve Clicquot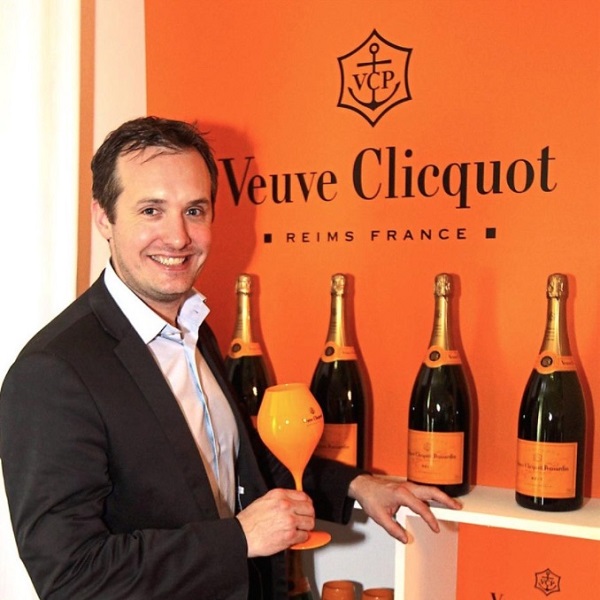 Participating Events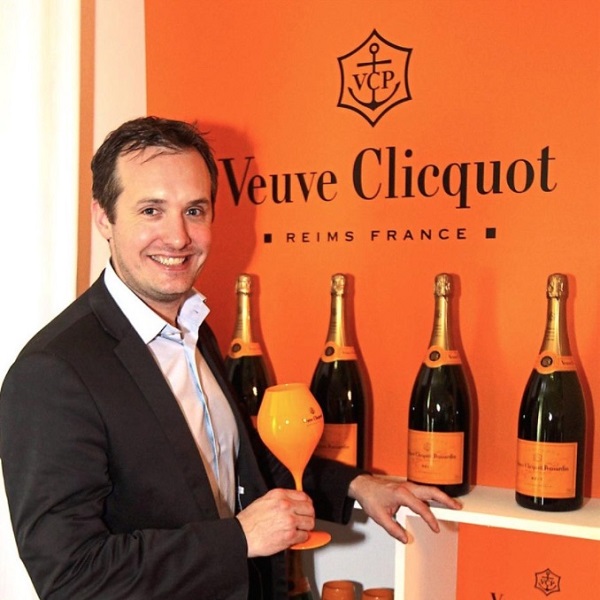 Born in 1977, Pierre Casenave grew up in the pyrénées atlantiques, renowned for tapas, ferias and rugby, a region closed to Spain. Pierre is an oenologist at the Champagne House Veuve Clicquot in Reims, France.
Casenave has had quite an original career path, as he studied pharmacy first during six years at the University of Bordeaux, majoring in chemistry. During his fifth year, he continued with his chemistry studies in Pamplona, Spain. Thereafter, he completed a Doctorate Dissertation in Chemistry under the subject: 'a chemical approach to the vinification in Bordeaux'. Pierre recognised his passion for Enology and obtained a diploma in Enology from the University of Montpellier. He then enrolled at Bordeaux International Wine Institute in 2007 and graduated an MBA Wine.
Professionally, Pierre has been a winemaker at prestigious wineries in Saint Emilion, Pomerol, as well as the Stellenbosch wine region in South Africa and in California.
Pierre Casenave joined Champagne Veuve Clicquot in 2008 as a winemaker in the wine communication team headed by Cyril Brun. He is proud to belong to the tasting panel led by chef de caves Dominique Demarville, taking an active part in the creation of the finest quality blends for all of the House's wines. He is also involved in the harvest and winemaking in Vertus. Casenave now plays a significant role in the communication efforts of Veuve Clicquot – tasting, promoting and training all over the world in French, English and Spanish.