Chefs Category:
Past Guests of Honor
Past Guests of Honor
Chefs Daniel Boulud and Thomas Keller are both industry icons with a long list of accolades who have transformed America's culinary landscape. In 2008, legendary French chef Paul Bocuse asked Chef Boulud to develop a structure to provide support to the US Bocuse d'Or team, particularly for the training period leading up to the global competition. Chef Boulud engaged Thomas Keller and Jérôme Bocuse to form the Board of Directors of what is now ment'or.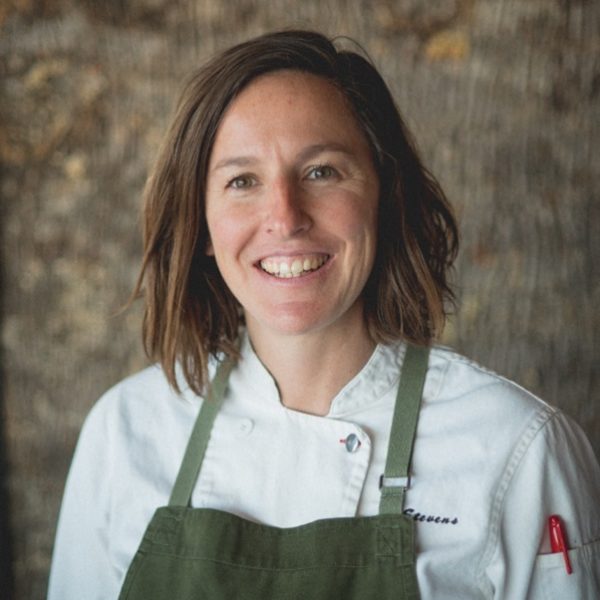 Crystal Springs Resort Executive Chef